The idea of completely decorating your home in the one go can be quite a task, and it isn't exactly the best way to start transforming your home into a more modern and stylish place. The budget could be what's holding you back, or perhaps it could be that you just haven't got the spare time to make a start on the job? We at Bloggies, with our years of experience in interior design, think there is a different approach, and that is by doing the most important things one at a time.
Simply by buying the most important factors of your homes make over, you will more steadily transform the look and you won't have to dedicate a full week to doing so. In this article, we have created a list of what we consider to be the most important things you should do first with some free time.
Paint the walls and change the carpet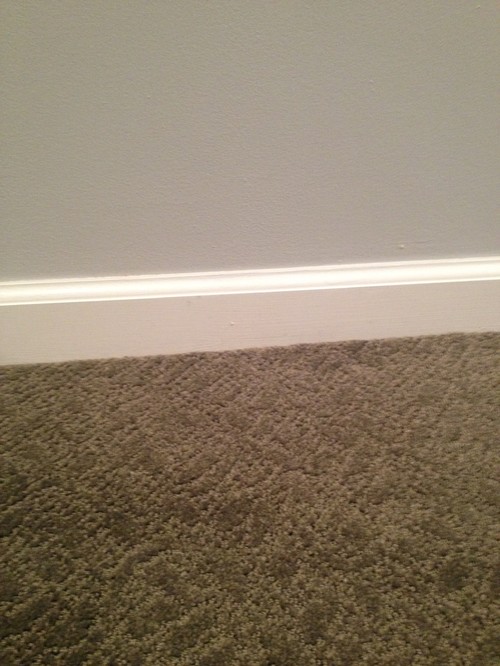 This is probably the most time consuming of the tasks, so it's always good to get it done first, other than that, it's also logically the thing that should be done first, as it requires you to move furniture and items around whilst completing the task. By giving a coat of paint to your walls and adding freshness with a new neutral coloured carpet you'll already see your room taking shape, as well as gain more motivation for how you want the rest of the room to follow up.
Change your lighting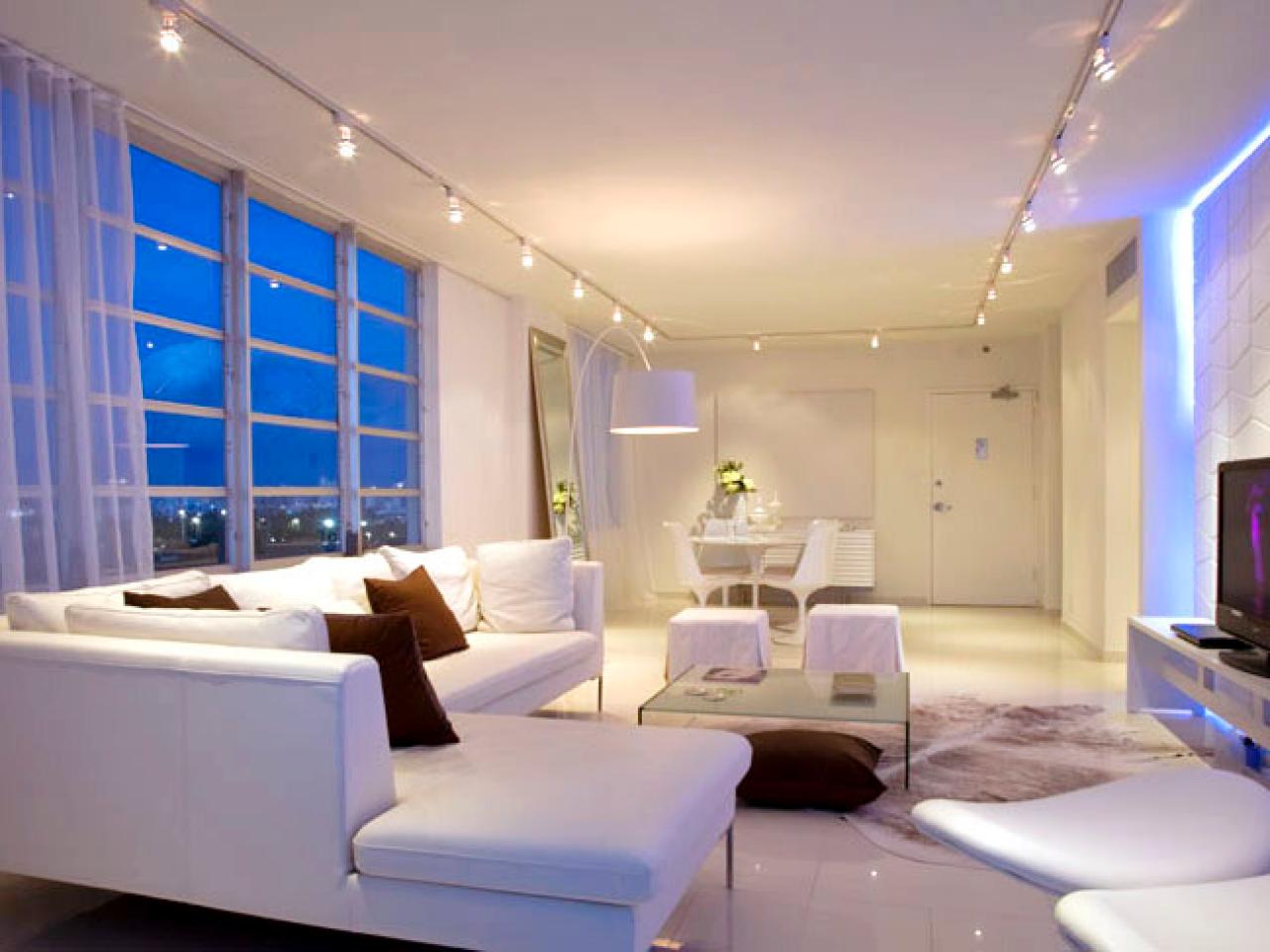 The lighting is one of the most important things to consider when you are changing up the rooms in your house. Poor lighting can bring dullness and lack of vibrancy to your interiors, although when replaced with modern, energy efficient lighting your notice the shade of lighting in your rooms bring out nicely the tone and definition of everything else your installed and updated in the room, making everything brighter and softer on the eye.
Update your old radiators with stylish column ones
One of the things which you possibly didn't consider to be on the priority list, although possibly could be one of the first things you should consider is updating the old radiator which you currently have. No matter how great the new carpet, couch, and curtains are you've bought; they'll all be soured by the old radiator which is still in the room. Our opinion is to get a column radiator, which is a high performing, energy efficient radiator, although more importantly from our perspective, it's the most aesthetically pleasing radiators in today's market and will instantly give your living room that modern look you've been after. Check out column radiators at Trade Radiators online store.
Get a comfortable couch
The look of the couch is surprisingly not your main priority when considering your options, although you are obviously going to look for a colour which fits into your colour scheme, we'd recommend going for comfort first, because you are going to be using your living room a lot, and if you choose a hard, leather sofa, you might eventually get sick of the fact you haven't found a comfortable position. This goes for most of the furniture you buy, make sure it's practical because you choose a product for its style.